It's our Thursday Night Social time 
 ~~~
Happy "Friday Eve" ~ hope you're having a GREAT week! This is my favorite cocktail hour, and here are some things I've seen this week that looked especially good for the weekend!
As usual, let's start with a cocktail, shall we? I am insane for citrus, always have been ~ though it could have something to do with living in south Florida during some growing up years. Anyhow, I love citrus colors and flavors in drinks, food and decor ~ so this week it is all about oranges, lemons, limes, tangerines, grapefruits, any shape, size or variety!
So here we go with this Hurricane Martini. The flavors of a New Orleans Hurricane served martini style from callmepmc.com ~~~
I get thirsty just seeing the photo of this all natural (and non-alcoholic) Citrus Punch from errenskitchen.com ~~~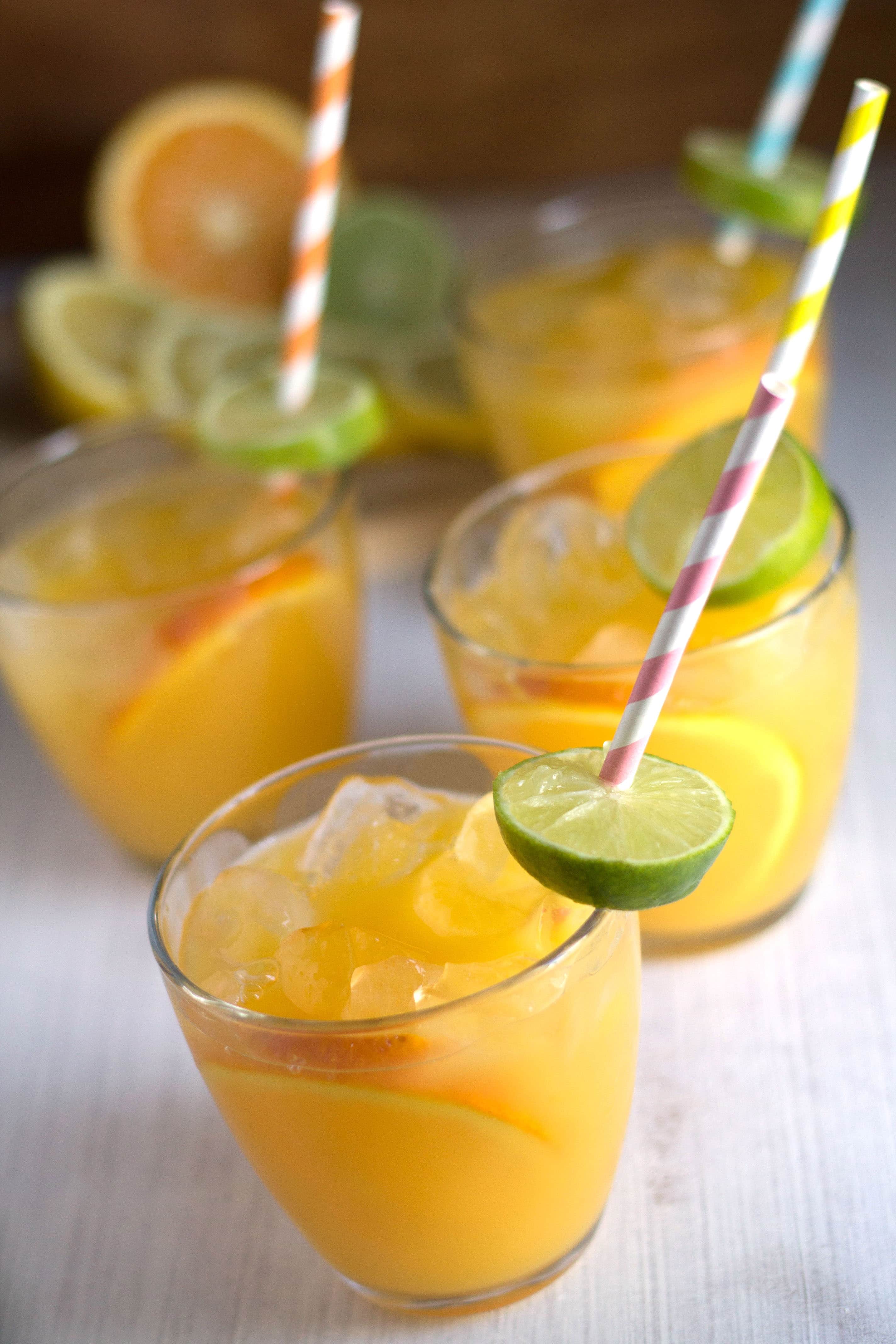 And for another healthy and refreshing choice try my own bluwaterlife Lime and Mint Infused Water ~~~
Any extra mint could go to this light and easy Citrus Mint Salad from olgasflavorfactory.com Just look at those gorgeous colors ~~~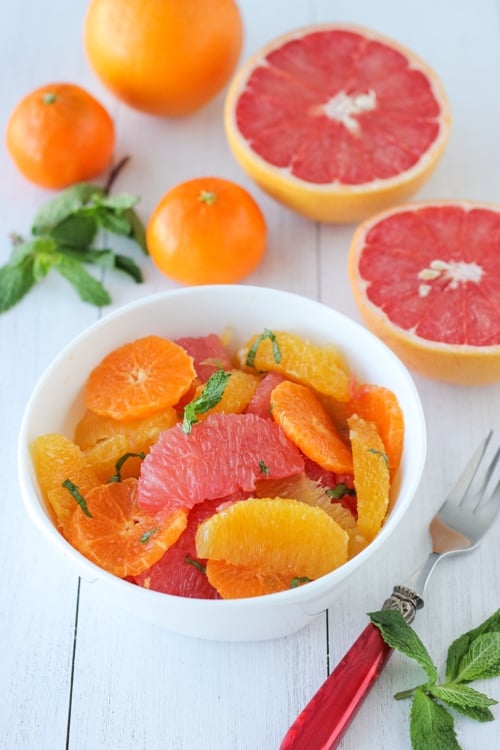 For something more substantial I'm planning to try these Sticky Citrus Chicken Drumsticks from foodwellsaid.com ~~~
And then there has to be something sweet, so maybe these Dark Chocolate Dipped Candied Orange Slices from katesonders.com ~~~
And we can't forget a citrus fragranced natural spa treatment. Love this Rise and Shine Sugar Scrub from thecrownedgoat.com ~~~
We had citrus trees in our backyard in Florida and I would love to try growing citrus indoors with these tips from apartmenttherapy.com ~~~
It's funny how the themes for Thursday night pop up. I had several other things collected for this week, until I saw this little orange tree, and that sent me down an orange scented rabbit trail. I wish I could add aromatherapy to this post! Looking at these photos I want to smell lovely citrus scents. Instead I think I'll go pour some orange juice, and I may or may not add a shot of booze to it as a nightcap. And tomorrow I am going looking for a lemon or orange tree of my own!
That's our Thursday Night Social time for this week! I love sharing things with you ~ and hope to see you next week! Cheers y'all ~~~