It's our weekly Thursday Night Social time
~~~
Happy "Friday Eve" ~ hope you're having a GREAT week! This is my favorite cocktail hour, and here are some things I've seen this week that looked especially good for the weekend!
As usual, let's start with a cocktail, shall we?
Can you believe it's only two weeks 'til Thanksgiving? Looking for something new to try over the holiday? This Spicy Gingerman from completerecipes.com looks refreshing and light. 🙂
Or you could try my own Gingersnap, which has some similar flavors ~ and it's only two ingredients! Easiest cocktail ever!
Or you could go straight to this ~~~ 🙂
And you'll need some appetizers for your Thanksgiving holiday cocktail hour. These Spinach and Feta swirls look good ~ really all the apps in this group from top inspired.com would work with most menus. I'm getting hungry now ~~~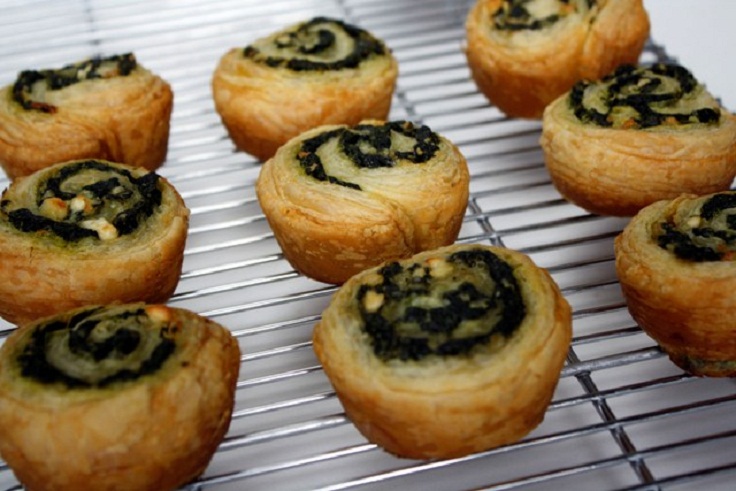 It's funny that I see different things each week. Sometimes it's drink or eat or home stuff. This week it has been accessories with bluwaterstyle. I mean, you want to look good when you are with the fam over the holiday, right?
I've fallen hard for these expandable bangles with charms from Chrysalis. Of course I am partial to the Oceania collection. You can order on their site and also check for local retailers, or a lot of the bangles are available from Amazon. I may have bought some for myself, or Bluwaterguy may have bought some for me for Christmas, or both!
The bracelets would go well with pieces from Waxing Poetic, another favorite bluwaterstyle site. Here are a few pieces from my own collection ~ a touch of pirate panache! Most of my pieces are souvenirs from vacation trips. Their site has a locator for local retailers.
And just because a cold front has come through ~ banishing tropical visions for the moment ~ maybe something to keep you warm from travelsmith.com?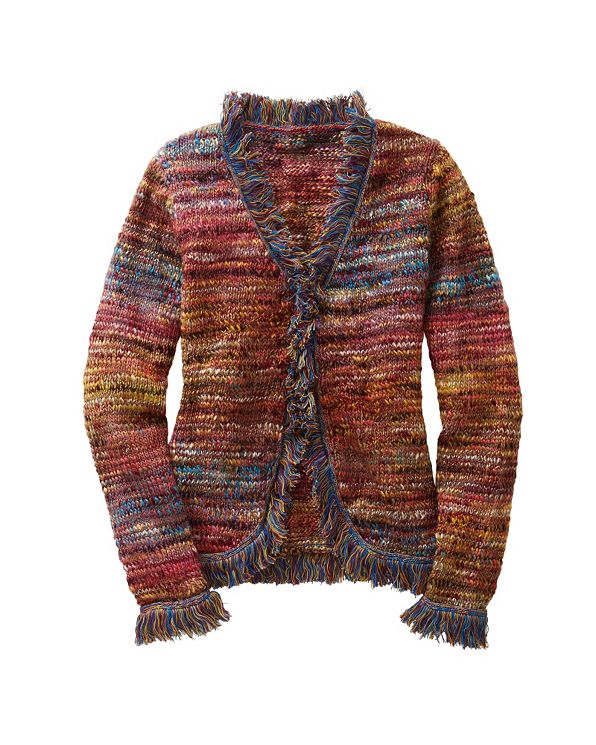 Thanksgiving is my favorite holiday. It's about family, food and fun ~ and looking good doesn't hurt either. I hope you enjoy a nice bluwaterdrink and some bluwaterstyle while you enjoy the holiday with friends and family!
It's our Thursday Night Social time and I love sharing things with you ~ and hope to see you next week! Cheers y'all ~~~