It's our weekly Thursday Night Social time 
 ~~~
Happy "Friday Eve" ~ hope you're having a GREAT week! This is my favorite cocktail hour, and here are some things I've seen this week that looked especially good for the weekend!
As usual, let's start with a cocktail, shall we?
I love a Madras cocktail in the summer time, and it is my go-to brunch drink year round. After seeing this from sumptuousliving.net  I'll be enjoying one this week. And there are some definite holiday possibilities! Read on ~~~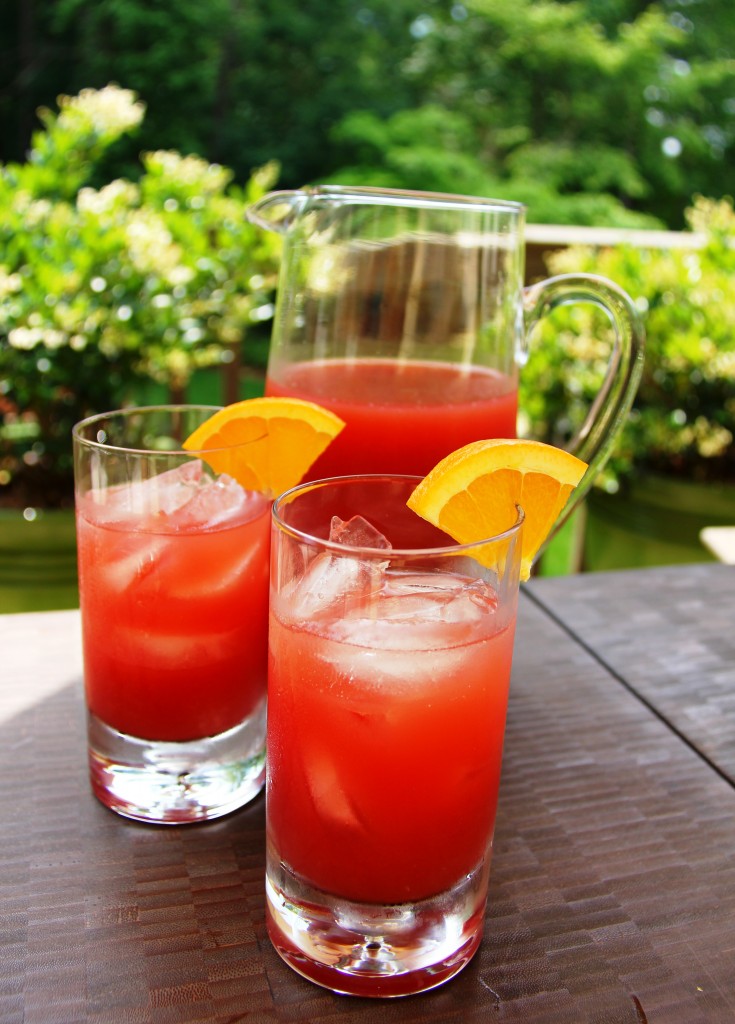 Did someone say holiday? How about a Cranberry Orange Prosecco cocktail from thecomfortofcooking.com ~ now that's festive!
And then I saw this Cranberry Orange simple syrup on southernliving.com ~ making it easy for your guests to create their own festive cocktails. I'm feeling a trend ~~~
Add in these must-have southern cheese straws from pauladeen.com and you have a party!
Some favorite barware and serveware from the Mikasa Cheers Collection, and you're ready to toast any occasion from now till the new year!
Simple, classic, easy ~ that's bluwaterstyle! Now I want a cocktail and some cheese straws 🙂 Cheers y'all ~~~