It's our weekly Thursday Night Social time 
 ~~~
Happy "Friday Eve" ~ hope you're having a GREAT week! This is my favorite cocktail hour, and here are some things I've seen this week that looked especially good for the weekend!
As usual, let's start with a cocktail, shall we? How about this refreshing Paloma from consumatorium.com  Tequila and pink grapefruit soda? Yes, please!
And because I could like this drink a little too much, I'm thinking to serve it in a short DOF glass rather than a tall cooler glass. My version of portion control 🙂 Love these Bola glasses in highball and double old fashion size from CrateandBarrel.com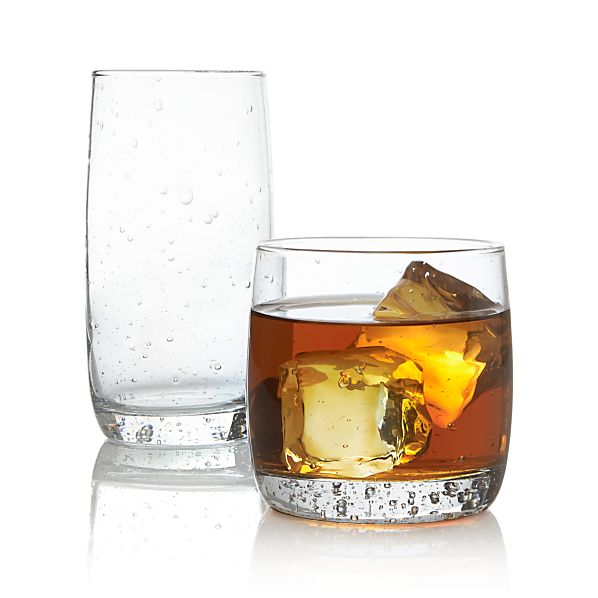 And while we're there, let's grab some of my favorite cocktail napkins. I swear they used my bluwaterlife color palette and I think I've bought a lifetime supply of these from CrateandBarrel.com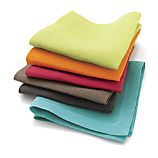 Of course we also need a bite of something to go with that cocktail. These parmesan, garlic and rosemary nuts have been calling my first, last and middle name all week from alldayIdreamaboutfood.com
Or maybe these parmesan zucchini fries from theleangreenbean.com It counts as a vegetable, right?
And how about we sit right here on the porch at Old Town Manor Key West, while we enjoy our cocktail and apps and just take in the street view ~~~
A good cocktail, in a nice glass, with a linen napkin, a few bites to nibble while we talk, and a porch rocker from which to view the scene. Anything else I can get for you? All good? OK, so what's up for your weekend? Hope it's a good one, and see you next week for our Thursday Night Social 
 . Cheers to the weekend y'all!